Heavy Equipment / Car Shipping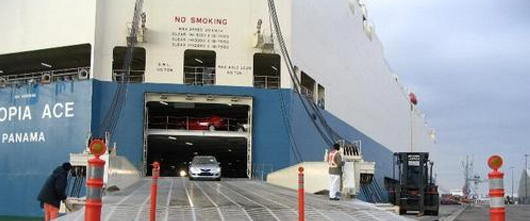 WORLDWISE S CORP.'s heavy equipment transport services include construction, agricultural, forestry and mining equipment as well as boats, trucks, motorcycles, SUV's and RV's worldwide. We offer dismantling services for the largest cranes, bulldozers, crawler loaders, crawler tractors, excavators, pavers and wheel loaders.

We offer dismantling services nationwide. Our warehouses are operated by experienced staff and equipped with cranes and other loading equipment to facilitate the loading of the dismantled units in containers of all sizes including, open tops, collapsible flat racks and mafis. We offer our dismantling services to our customers to reduce the ground and sea transport costs. Static cargo that is removed from the main units may be loaded in the containers with the main units or may be loaded on board RORO vessels. (Roll On Roll Off)

We also offer RORO service if our customers choose to ship the units intact for immediate use at destination.